Rebecca Del Pozo | Managing Broker & Founder
253.576.7707 | RebeccaD@KW.com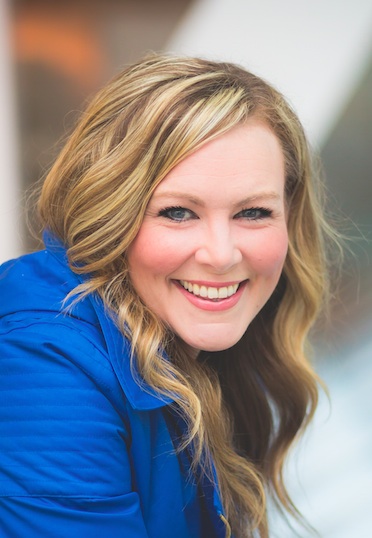 When I'm not singing…. I'm selling houses! I have been a Realtor since 2003 at Keller Williams and love every chance to serve people as they buy and sell homes. Canadian born and raised just outside of Vancouver BC, I can remember watching my Dad serve his clients in his restaurant by name. He had devoted clients who were "regulars." He would sit down at their table and ask how they were and build rapport and repeat clientele. Fast forward to my time at KW since 2003. I have the same honor today, to serve my clients and they become friends. Not only have I helped them buy and sell multiple homes over the years, they've referred me to their friends, family and co-workers and have truly become raving fans. As Luxury Designated Professionals, we utilize our worldwide network to help our clients' properties have maximum exposure. From First Time Home Buyers to Senior Real Estate Specialists, our team of trusted Realtors is standing by to help with all of your real estate needs.
Mike Greer | Partner
253.820.9122 | MGreer@KW.com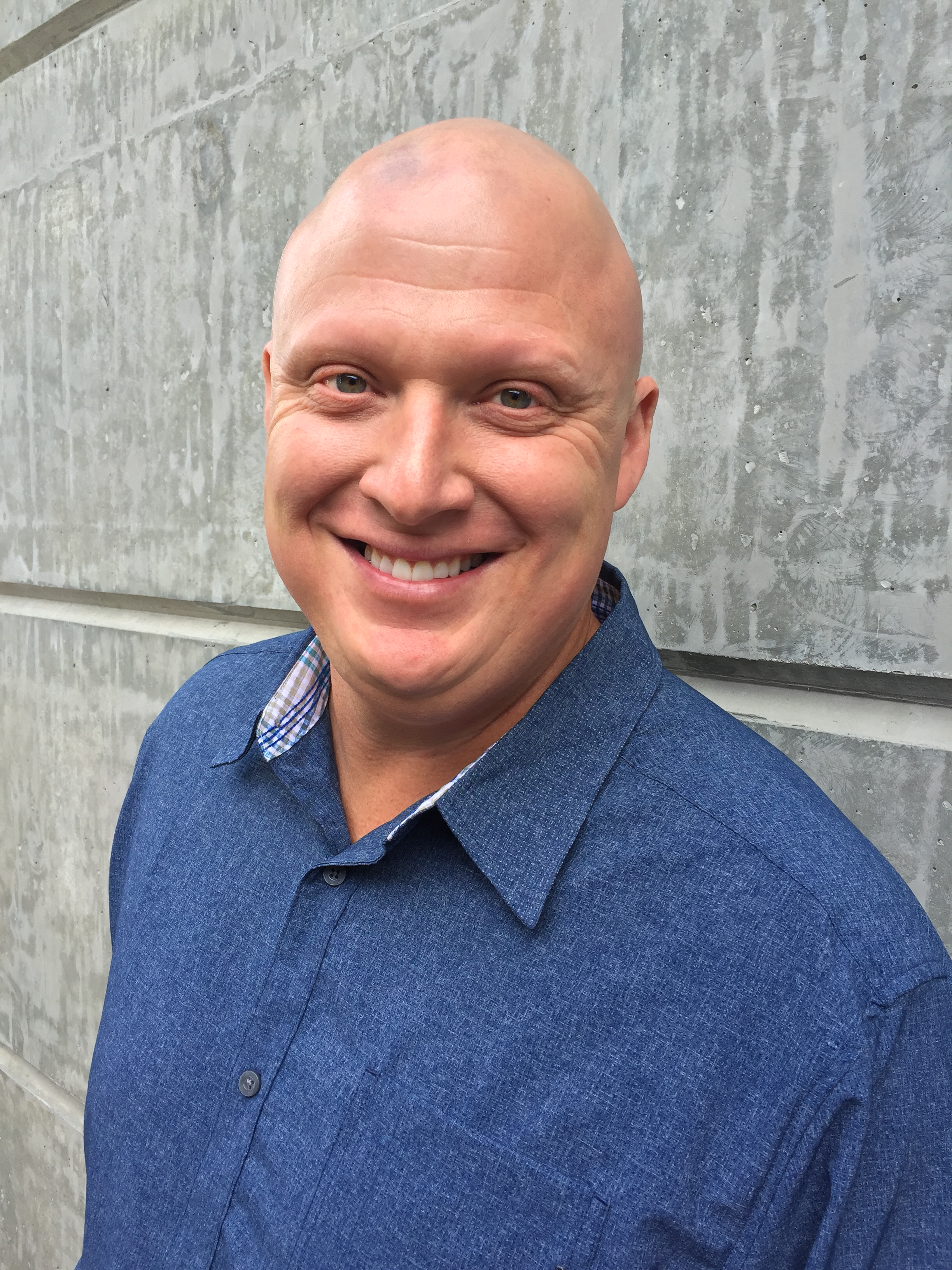 When I am not selling houses I am probably off somewhere enjoying the outdoors. I was raised in the jungles of Papua New Guinea as a missionary kid. I moved back to the Los Angeles area and went on to obtain my doctorate degree for chiropractic medicine. I built up a successful practice that I sold 8 years later in order to move to the pacific northwest. I have lived there ever since, cultivating a background in real estate investing and construction. My wife and I work together as a successful real estate team that is ranked in the top 3% of Keller Williams agents worldwide.
Tracey Hall | Partner
253.720.1657 | TraceyH@KW.com
As an agent who's an expert in this local area, I bring a wealth of knowledge and expertise about buying and selling real estate here. It's not the same same everywhere, so you need someone you can trust for up-to-date information. I am eager to serve you.
Sara Beede | Partner
253.306.9536 | SaraBeede@KW.com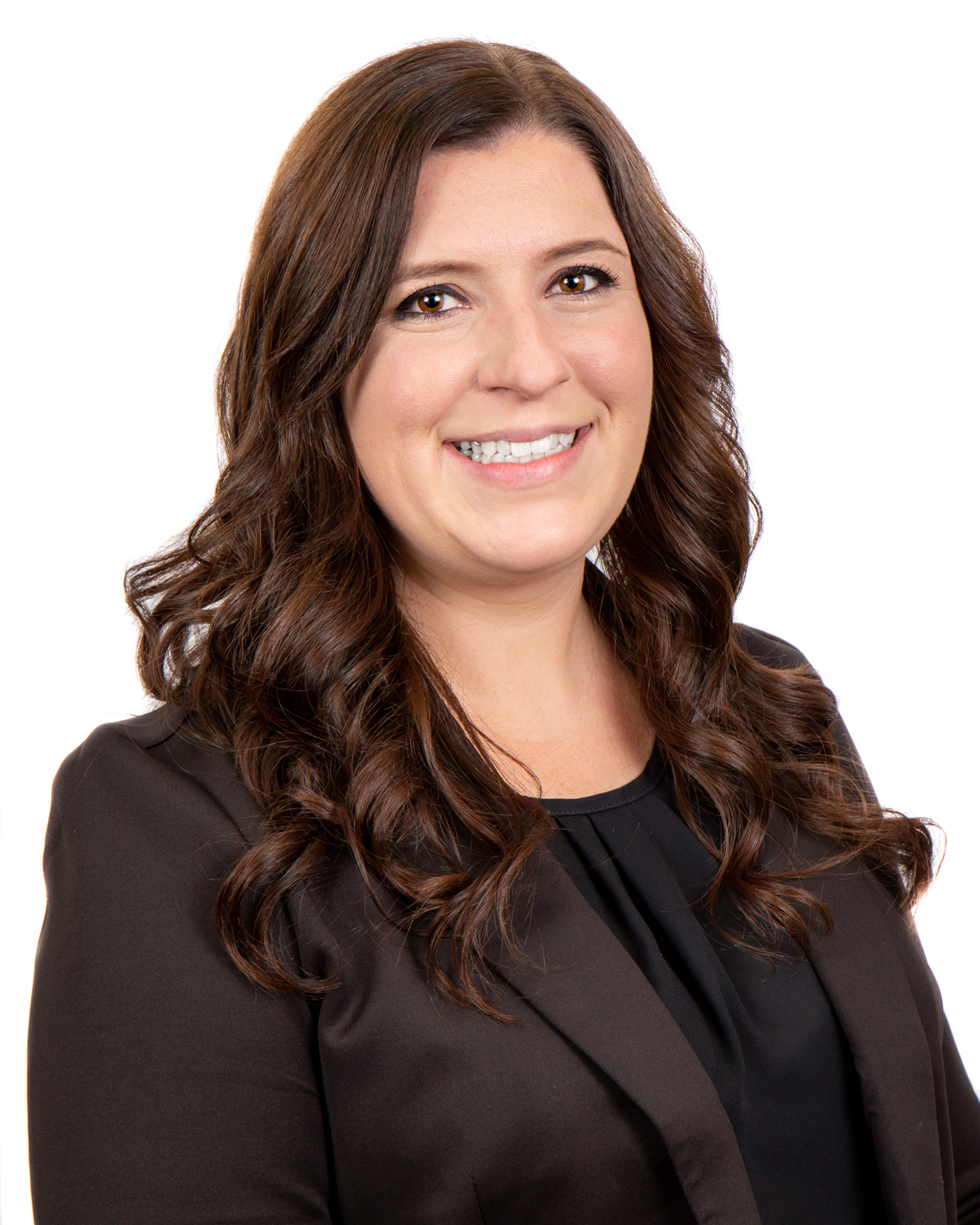 Sara has a passion for serving her community. Over the past 15 years, she has been committed to providing extraordinary care to her clients. Colleagues have described Sara as positive, passionate, hardworking, and honest. When Sara isn't selling houses, she enjoys spending time with her family, running 5ks, hiking, and exploring the outdoors. Sara is a coffee enthusiast and is a member of Puyallup's rock painting community.
Jess Boedeker | Partner
253.363.7288 | j.boedeker@kw.com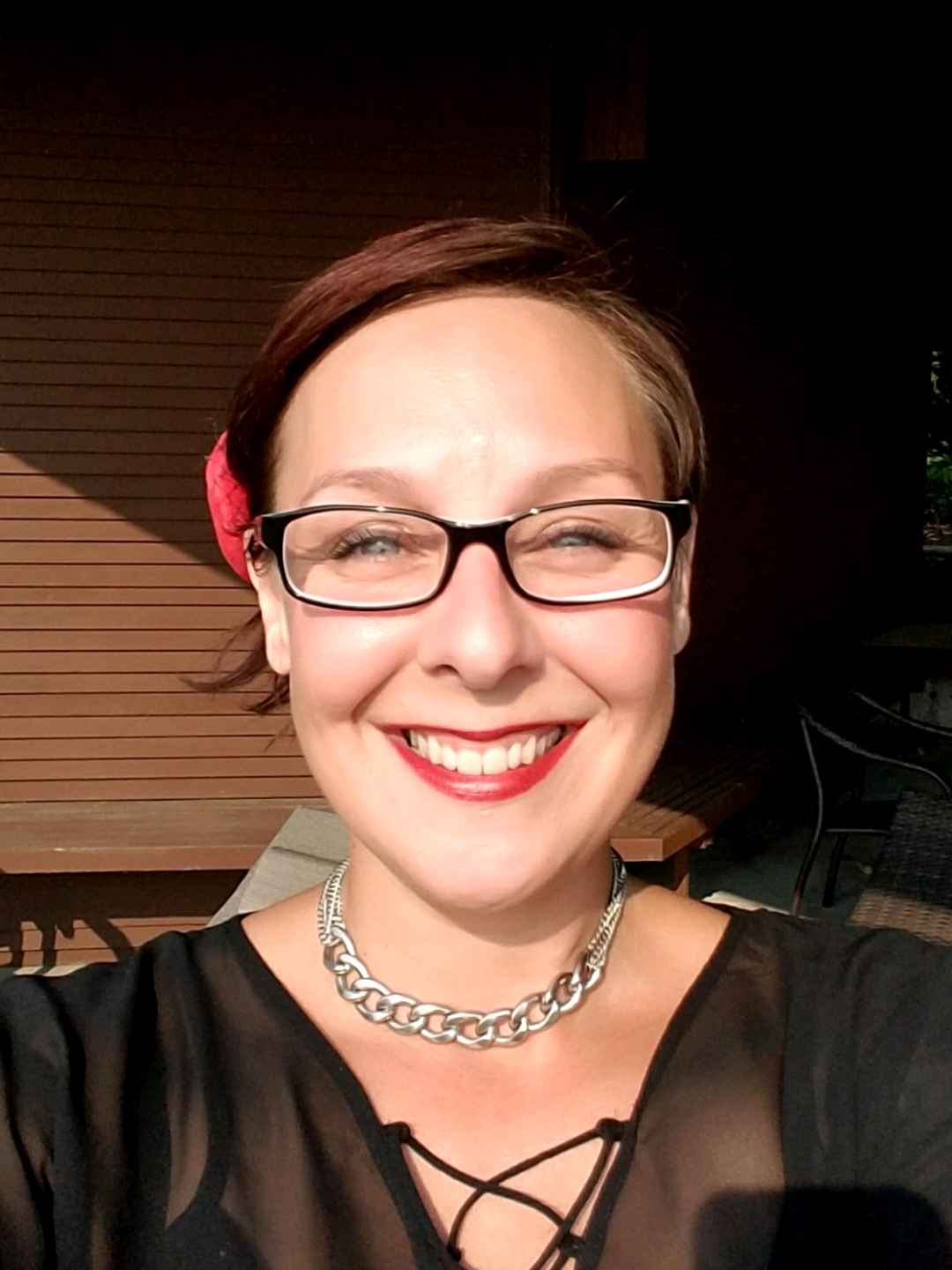 When Jess is not selling real estate in the beautiful PNW, she enjoys spending time with her family, traveling, and the fostering/rehabilitation of hard to place rescue dogs. She is considered a "bleeding heart" of the rescue community and has had many "failed fosters" live out their days with her pack.

Jess has a strong passion for working with new homebuyers as well as Veterans using their benefits for the first time. Early circa 1900's homes are her specialty (hello North Tacoma!) and she has a strong knowledge base for this unique type of purchase or sale. Either on the buyers side of the table or the sellers, Jess insists that the human side of the real estate transaction is still the most important.
Shawna Froland | Business Development Specialist
253.722.6290 | Shawna.Froland@gmail.com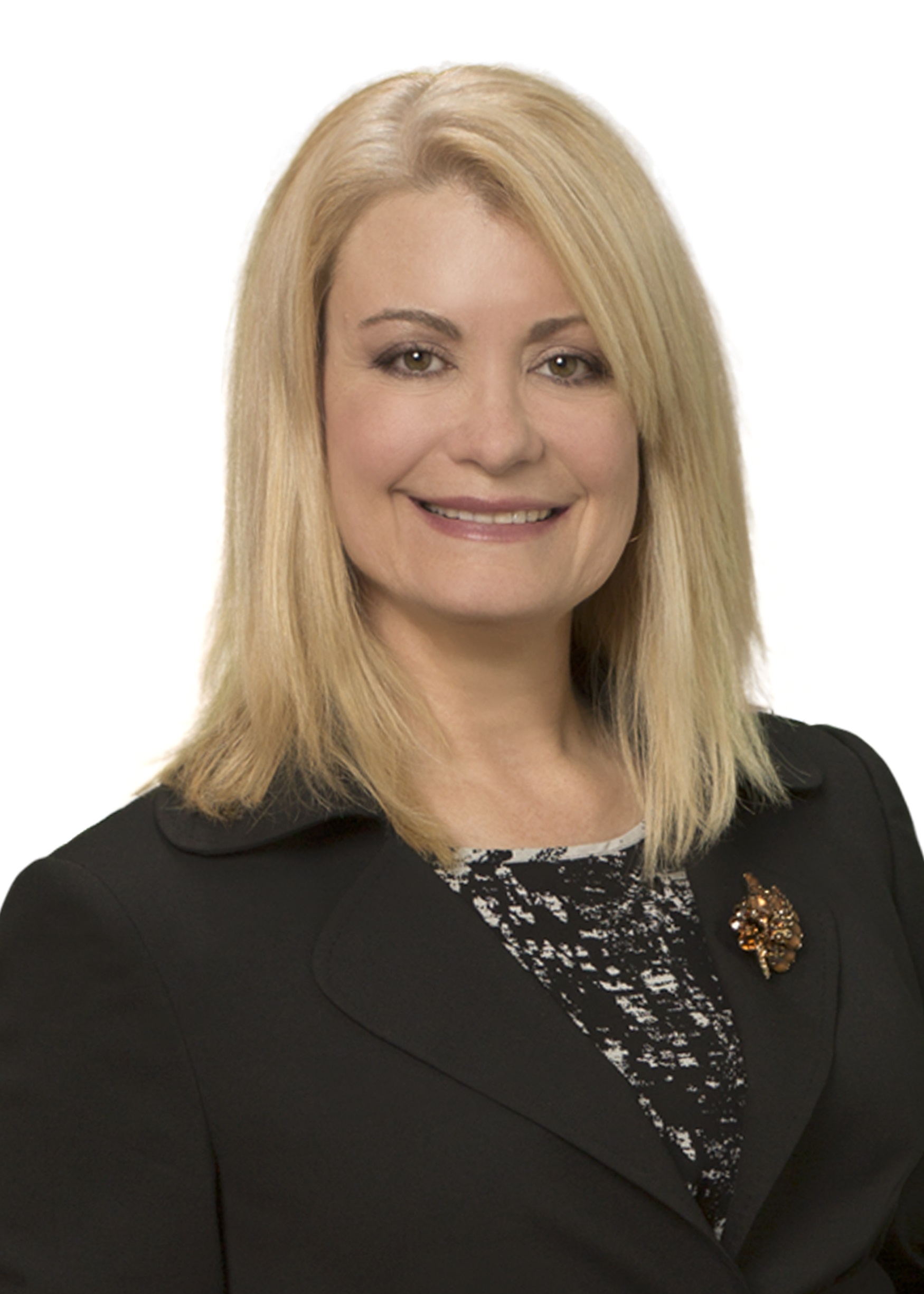 Shawna Froland is a licensed real estate agent devoted to helping her clients buy and sell homes in the South Puget Sound region. Shawna knows that building relationships with her clients is the best way to discover their needs, and to meet their individual real estate goals. Shawna comes from an extensive background in the credit union consumer and mortgage lending industry, which gives her an edge when it comes to guiding her clients through the many aspects of the real estate process. As a certified Military Relocation Specialist, Shawna also understands the unique real estate needs of the local active and retired military individuals and families. Shawna is originally from southern California and is a resident of Tacoma, WA where she lives with her husband, and several four legged family members.
Lisa Alleson | Partner
206.930.7866 | LisaAllesonKW@gmail.com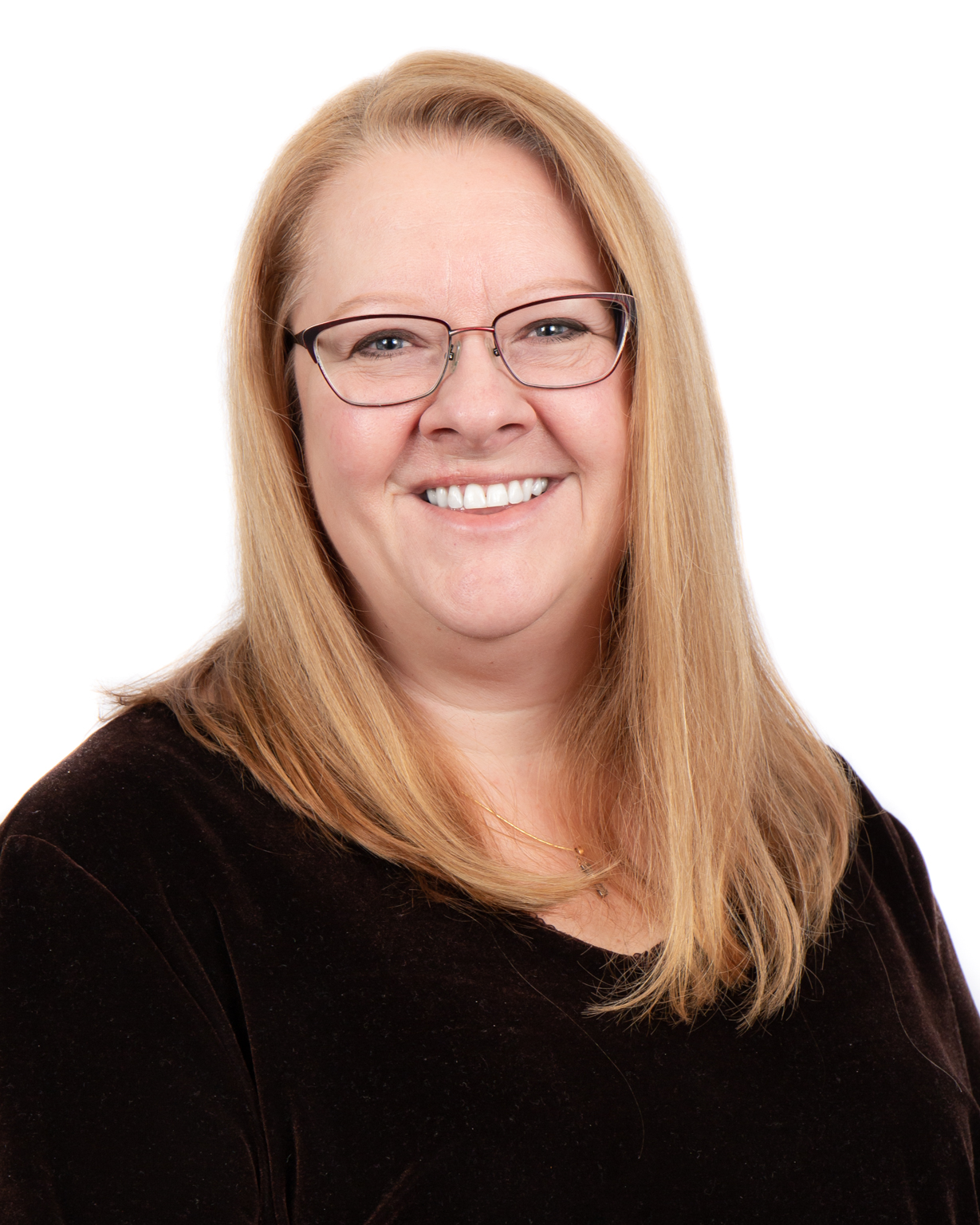 Bio coming soon!
Kelly Banks | Partner
253.670.4472 | bankskellya@gmail.com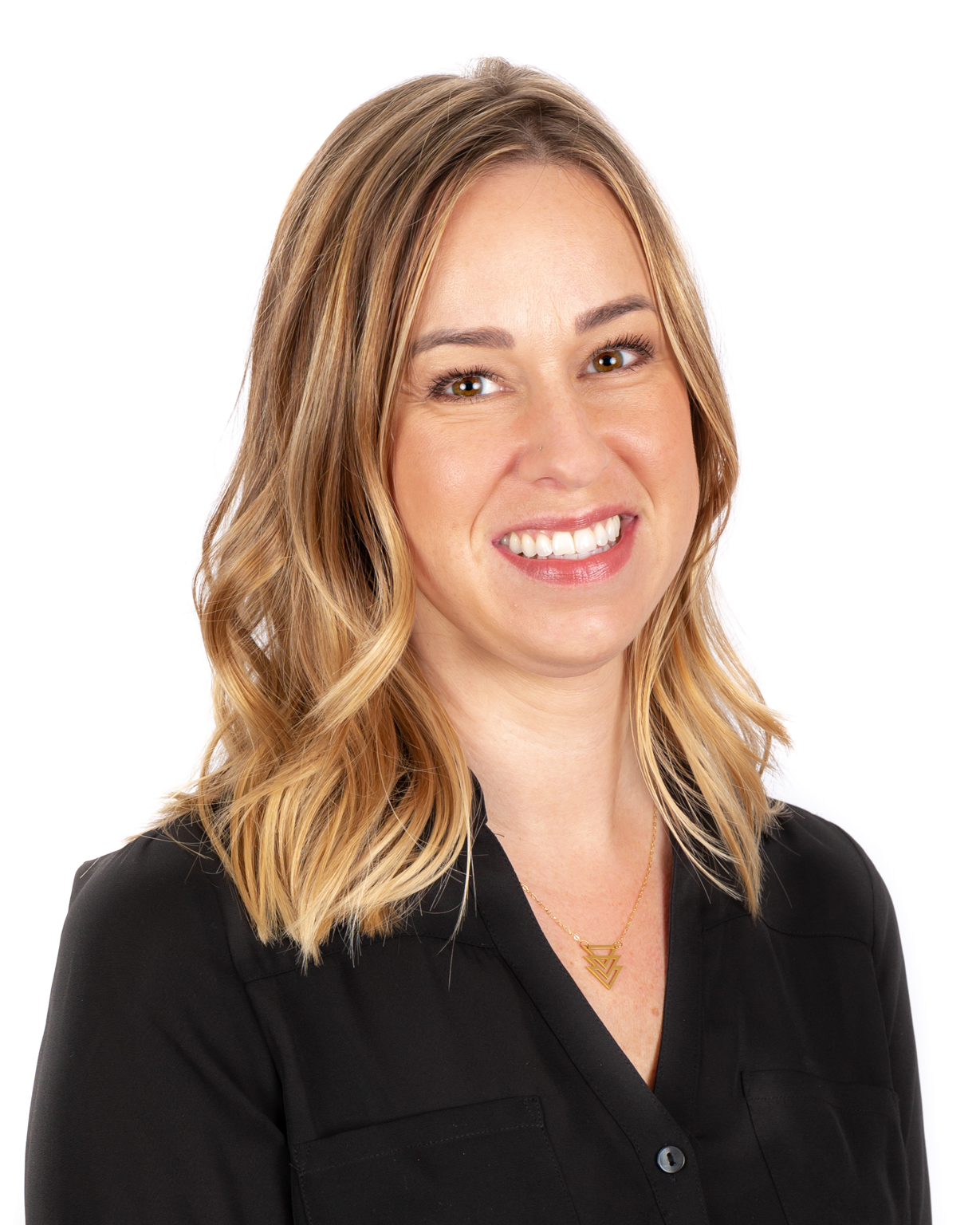 Born and raised in the Pacific Northwest, Kelly doesn't think there is a more beautiful place to call home. In her free time she enjoys exploring the many hiking trails and beaches the area has to offer, with her daughter. She has never met a dog she didn't like! Kelly feels that buying or selling a home should be about the people, not the transaction; she strives to make each client interaction a positive one. Known for her dedication, dependability and knack for finding creative solutions, she believes communication is the key to success.

Antonio Del Pozo | Partner
253.376.5007 | tonio.delpozo@hotmail.com
As a finance major from WSU, I've always had an analytical mindset. My passion for building wealth has led me to leverage real estate and meet other driven investors. If I'm not thinking about real estate, I'm playing guitar or watching the latest action movie. There are many things that have led me to real estate, but the dedication from my mom (and agent) Rebecca Del Pozo shows exactly why I'm here.
Erin Pearson | Partner
253.848.5304 | epearson@KW.com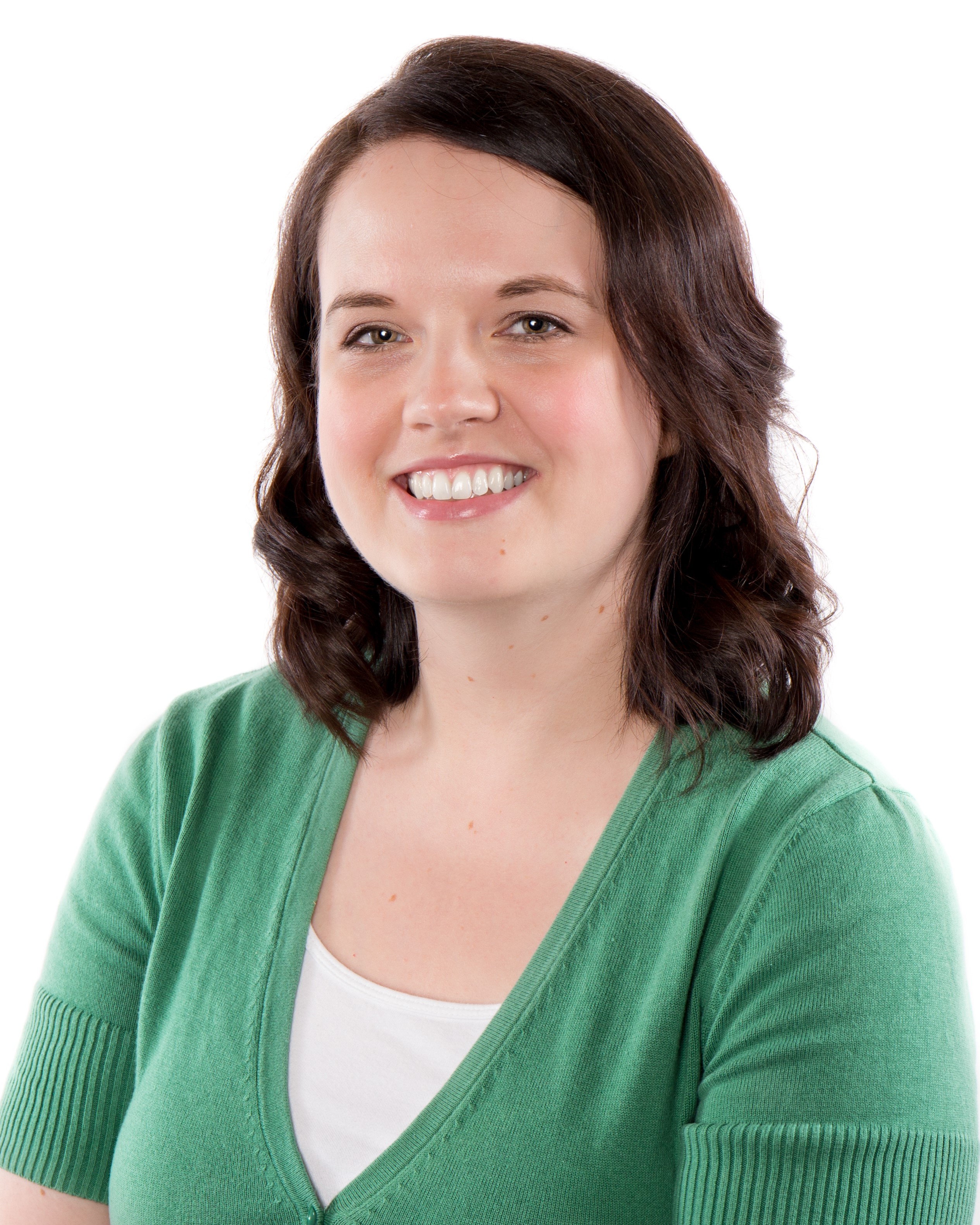 Bio coming soon!
Corrine Reinbold | Partner
253.848.5304 | creinbold@kw.com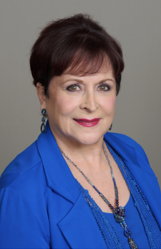 Bio coming soon!