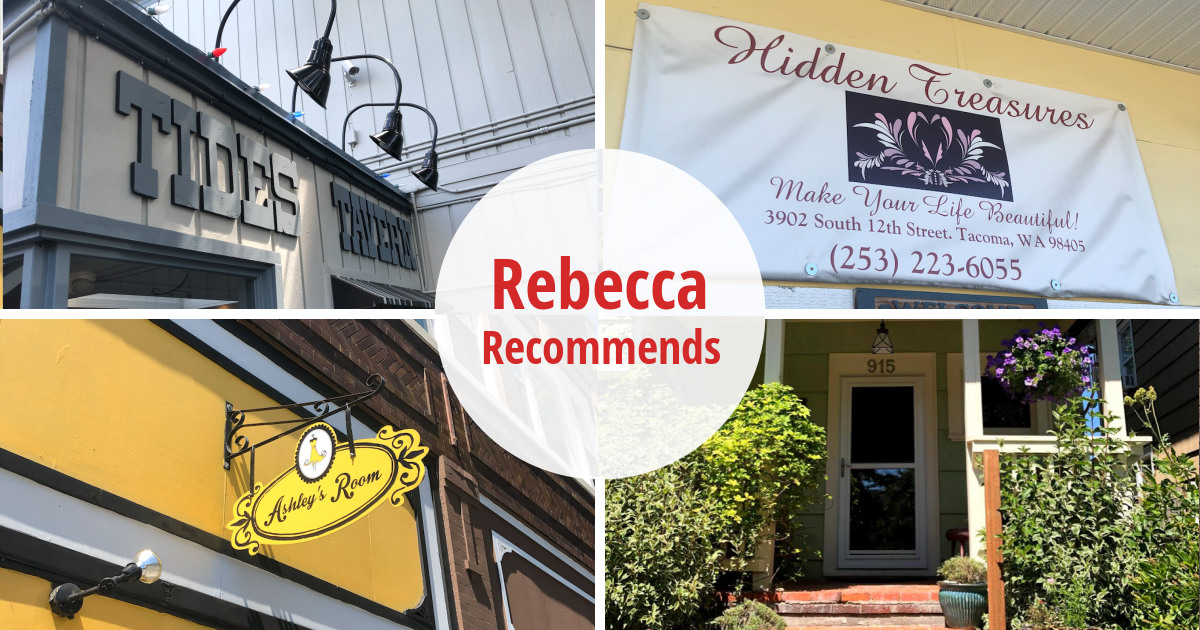 After writing and publishing a book, I was featured in the South Sound Magazine in an article where I pointed out my favorite places in the Greater Tacoma Area. Tacoma, WA sits 36 miles south of Seattle, on the Puget Sound. The area is filled with hundreds of delicious places to dine and charming places to shop, but many travel guides recommend the same places over and over. I want to share some of my favorite places with you; some of the best hidden gems in the area!
Enjoy an amazing boat-in experience at Boathouse 19!
Located right next to the Tacoma Narrows Marina, Boathouse 19 is the perfect place to enjoy a bite to eat after a day out on the water. It represents everything amazing about the Pacific Northwest, with great views of the Puget Sound, the Tacoma Narrows Bridge, and the Olympic Mountains. Relax in the sun on their beautiful outdoor patio that overlooks the marina, or cool off inside at their comfortable bar/dining area. After your meal, walk out on the public dock and enjoy the beautiful water views.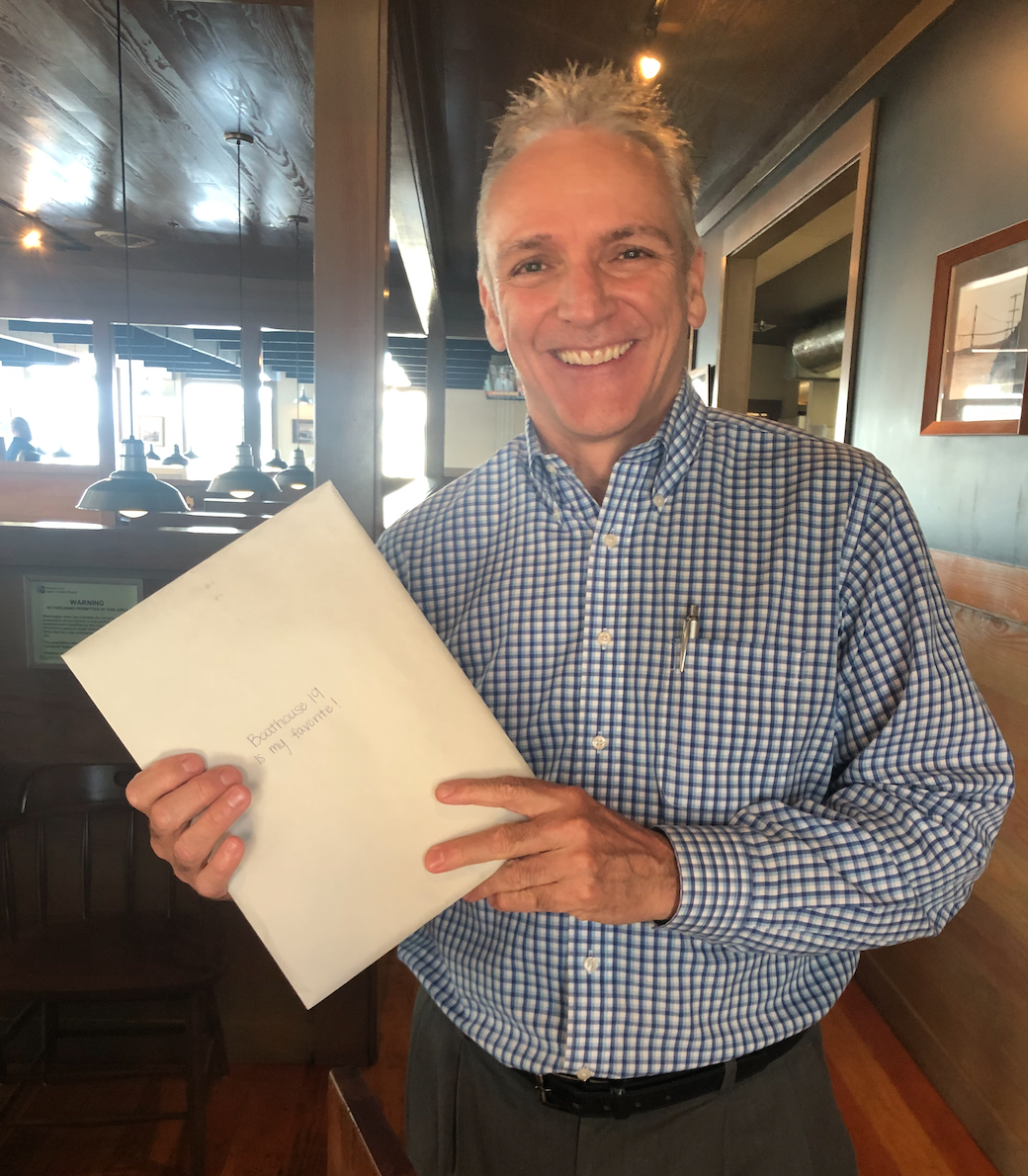 Dress to impress at Ashley's Room in Puyallup!
At Ashley's Room, you can treat yourself to a tasteful thrift shopping experience for all sizes and styles. The shop is owned by and named after Ashley Walton, a woman bringing style to the downtown Puyallup area. Her store is aimed at current fashions and young-at-heart styles. Both affordable and fashionable – what more could you ask for?!
Relax and rejuvenate with Cheri Rae
Cheri Rae is a gifted massage therapist with a heart of gold. Come ready to let go and let your worries melt away on the massage table. With over 20 years of experience as a healing arts practitioner and licensed massage therapist, Cheri utilizes traditional massage techniques, and has evolved her practice to create synergistic experiences that are truly remarkable.
Hungry for a taste of Mediterranean? Pop into Gyro Grill in University Place to satisfy your cravings! With all day happy hour on Sunday, enjoy the Chicken Shwarma with extra Tzatziki or a Gyro Salad-YUM!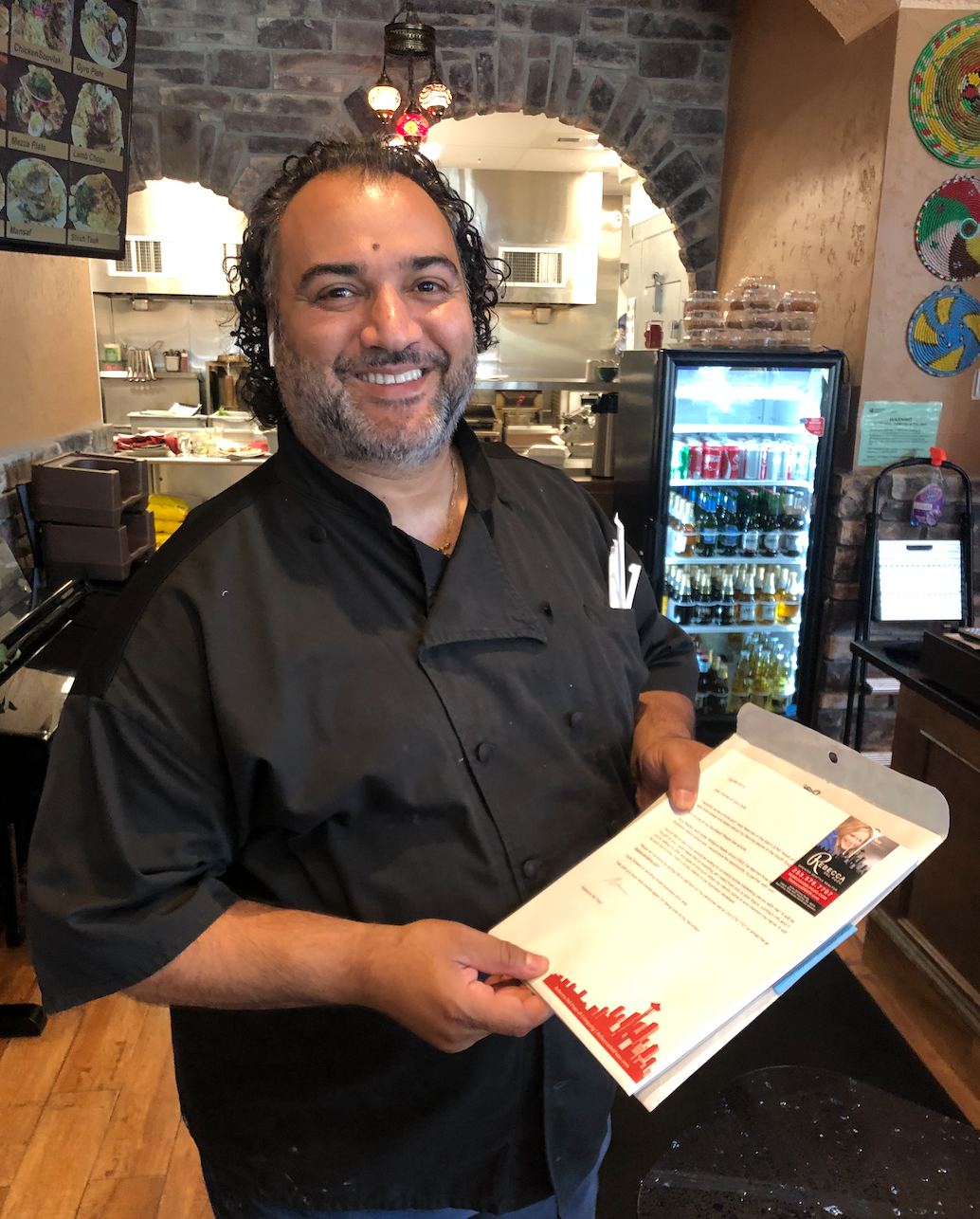 Walk inside and wind through their spacious maze of antiques, clothes, furniture and everything in between. You're destined to find something to take home with you! I have found the most amazing furniture pieces, jewelry and collectibles here!!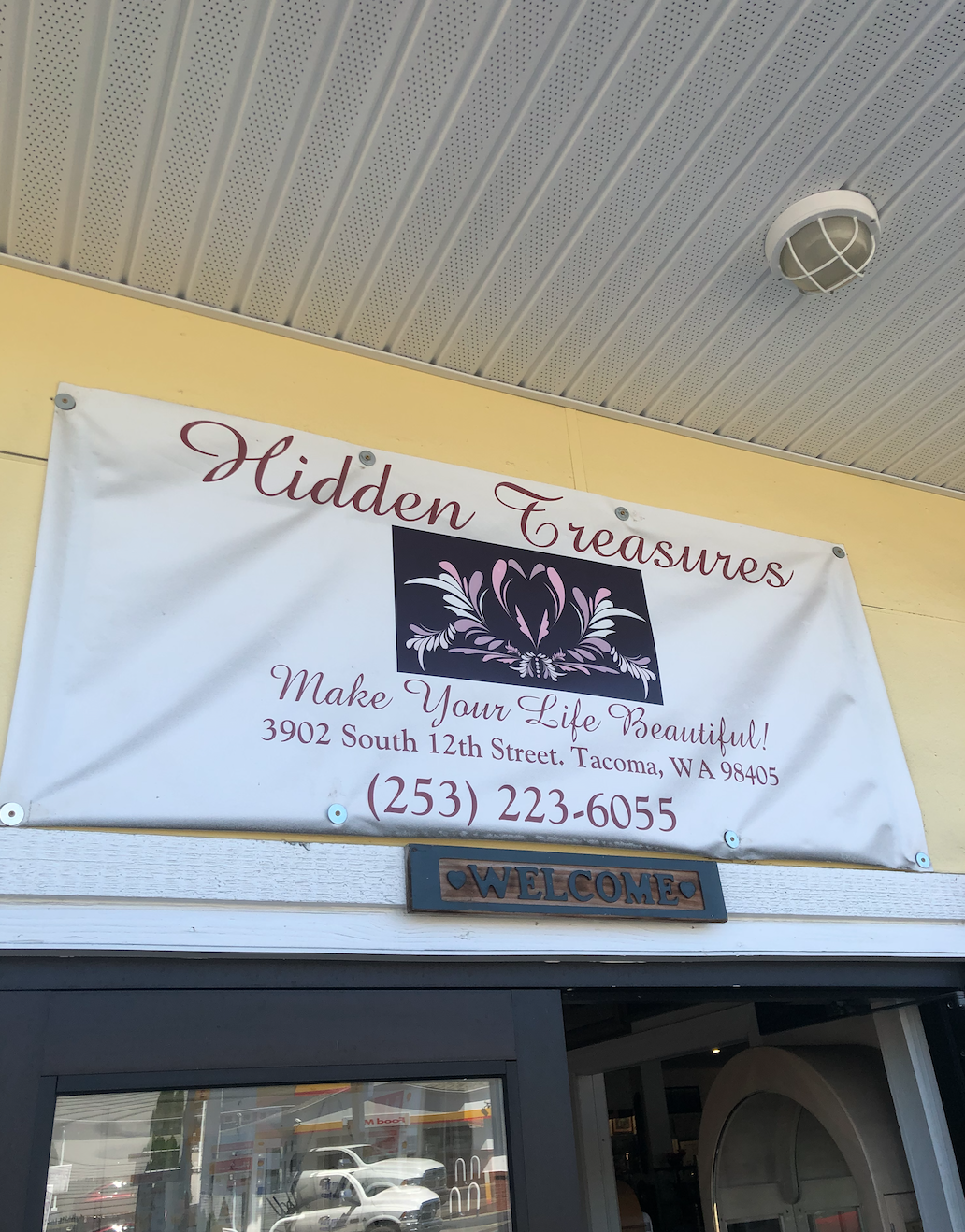 Tacoma Brewing Co. was founded in 2012 with a promise not to make boring beer! With a spacious venue and great atmosphere, be sure to enjoy a beer and live music on Friday nights! They have something new on tap every single week, so visit their facebook page for their most current tap lists!
Enjoy Tasty Fish & Chips at Tides Tavern
This is another amazing place to boat-in for a bite to eat on a sunny afternoon. Located in Gig Harbor, their beautiful views and menu selections are to die for! Soak up the sun on the outdoor patio that looks over the water. Their menu features pizzas, burgers, chowders and more. Don't bring the kiddos to this one though, the establishment is 21 and up.
Tacoma Antique Center at Fife is a 20,000 square foot antique mall with over 170 spaces and showcases! With so many individual booths and themes, the selections here could take you hours to meander through. Dealers are bringing in new items daily, so you will always see something new when you stop by!